Retiring After 48 Years — Best Wishes to Rick Winer!
Retiring After 48 Years.
Best Wishes to Rick Winer!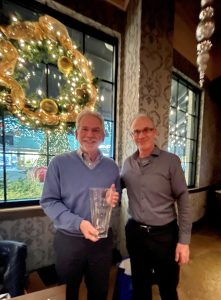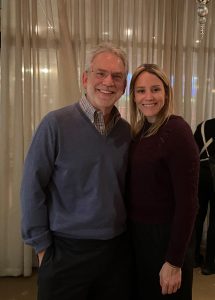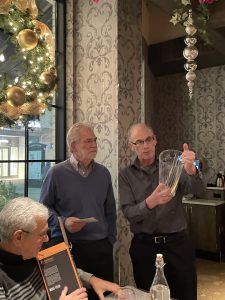 "Never underestimate the difference you've made and the lives you've touched."
After six and half years at LLG, and many, many more of devoted service to his clients, Rick Winer has decided that December 31, 2022 will mark his retirement from the profession. This was not an easy decision for Rick, but he is looking forward to spending more time with his family, friends and personal pursuits. While we are extremely sad that Rick will no longer be working with us on a day to day basis, we fully understand and appreciate that he has more than earned the right to make this decision and we respect, appreciate and support his plan.
We know you will all join in thanking Rick for all he has accomplished and wishing him a long and healthy retirement. We have come to know Rick as a CPA of the highest quality, but even more than that, to recognize him as a dedicated individual with integrity and pride in his work and an unrelenting desire to do so in the best interests of his clients. He is an example to all. We thank Rick and wish him a wonderful retirement!
Should any client questions arise during this transition, Rick has graciously agreed to assist. Lipschultz Levin & Gray, LLC has, for eighty years, been serving the needs of businesses and individuals. We do so in a manner similar to the way Rick served his clients through his firm Winer & Associates for nearly forty years, which is why our merger in 2016 has been so successful. We are certain that Fred Fitzpatrick, his entrepreneurial group and our wider team of 31 dedicated individuals will continue to meet or exceed your expectations as we move forward towards 2023.